Join us
At Powered by People, we believe that smart business can effect big change. By creating a digital, wholesale platform that features an array of responsibly-made products, we can literally improve the lives of tens of thousands of makers worldwide. Join Us.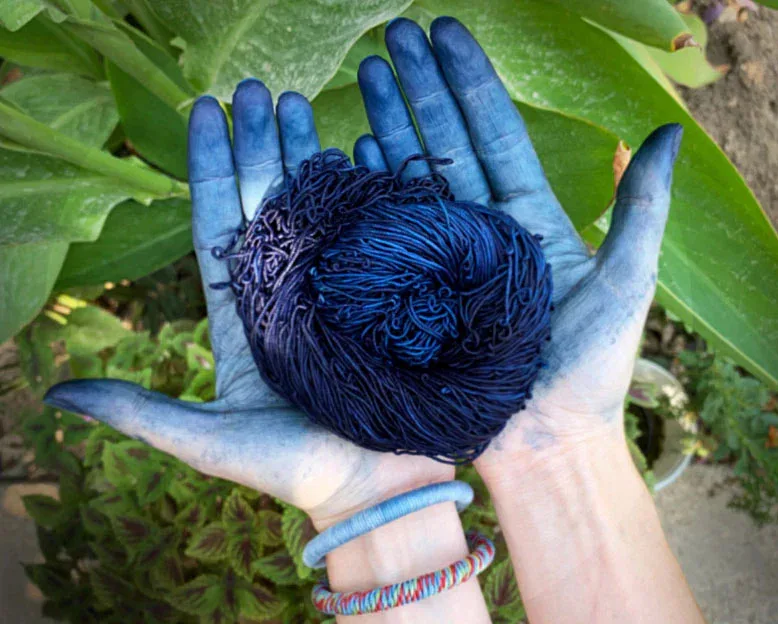 We are a force for good
We're looking for team members who want to support our mission—to highlight the work of makers and independent brands around the globe, And by doing so, we can help independent retailers in North America embrace a world of small-batch goods that are not mass produced. Because, now more than ever, a conscious consumer demands a conscious buyer.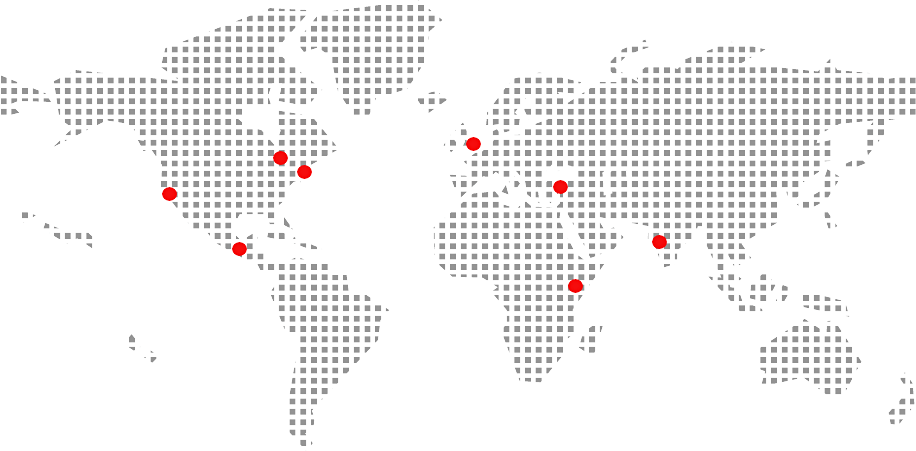 We are global
So, what is it like to work at PBP? Since our launch in June 2021, we have grown to become a truly global company. With team members strategically located in the US, Canada, Kenya, India, Mexico, Turkey and the UK, we provide real-time support to our community of more than 800 maker partners—which are spread across 60+ countries.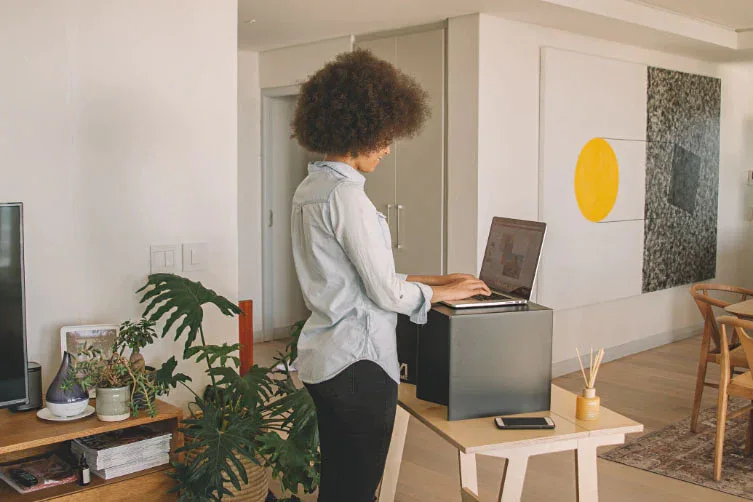 We are a remote-first workforce
All of our employees work remotely. This means plenty of Zoom calls, with some team members calling in from Mumbai, a few from Toronto, maybe one from New York and another from Nairobi. The diversity in contributors helps us better grasp the global nature of our business. The more reflective we are of the regions we're representing, the more effectively we can connect to the makers and aid their pursuits. And the better we can tell their story, the better we can all succeed.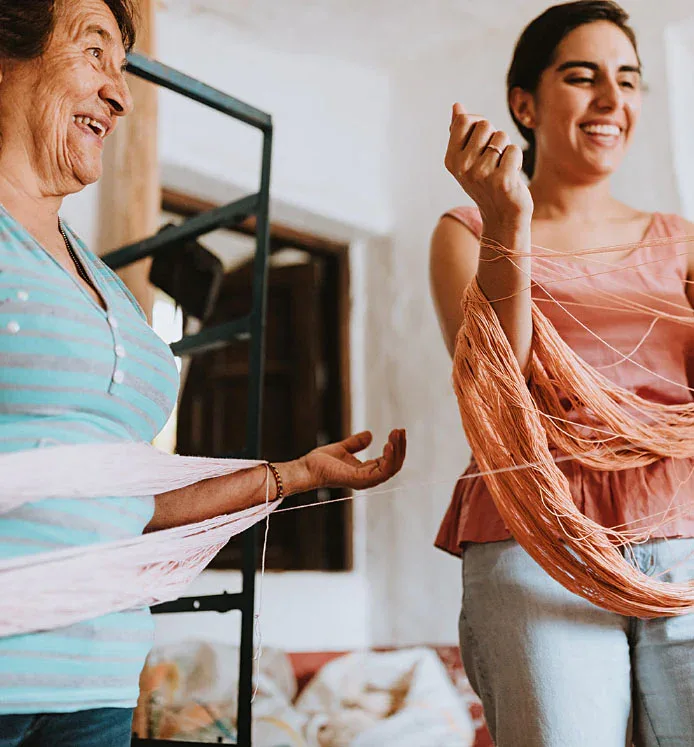 As we grow, they grow
As we evolve and add more team members, more makers, more buyers, and refine our fintech capabilities, service buyers beyond North America and attract even more brand partners, we provide growth for all. When small and emerging businesses thrive, they provide not just for themselves, but also for the communities they serve worldwide.